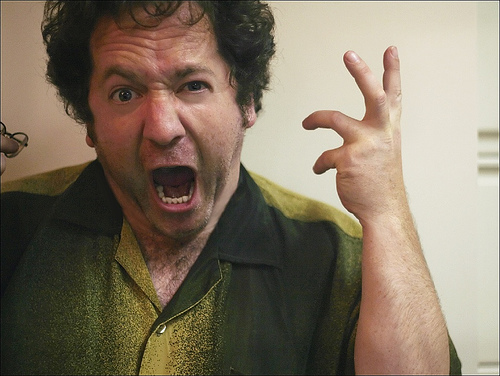 There isn't coffee enough in the known world for this kind of day. Which starts with me gazing out the window at the pattering rain, the ceaseless placid can't-be-argued rain, the gray skies, the peaceful lap of city showers.
On the radio a forecast of rain continuing through the day, news of flooding in the Southwest. A calm and almost stately morning, and I have the sense that there's a simple thought lurking just out of reach, wanting attention. If I don't chase it, I figure, it will come to me on its own.
your. umbrella.
your. umbrella.
is. at. the. office.